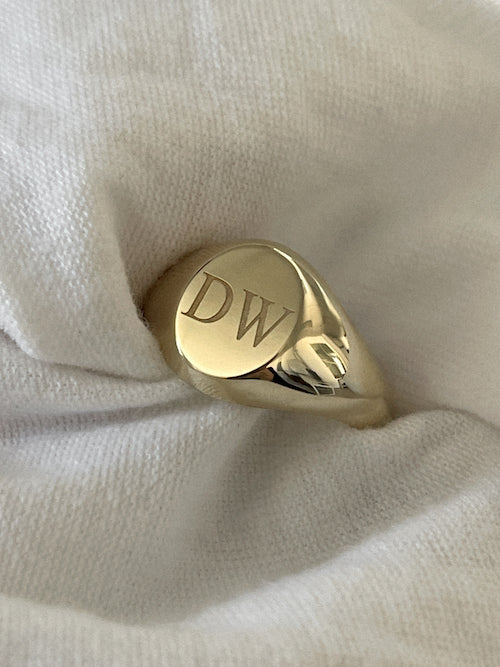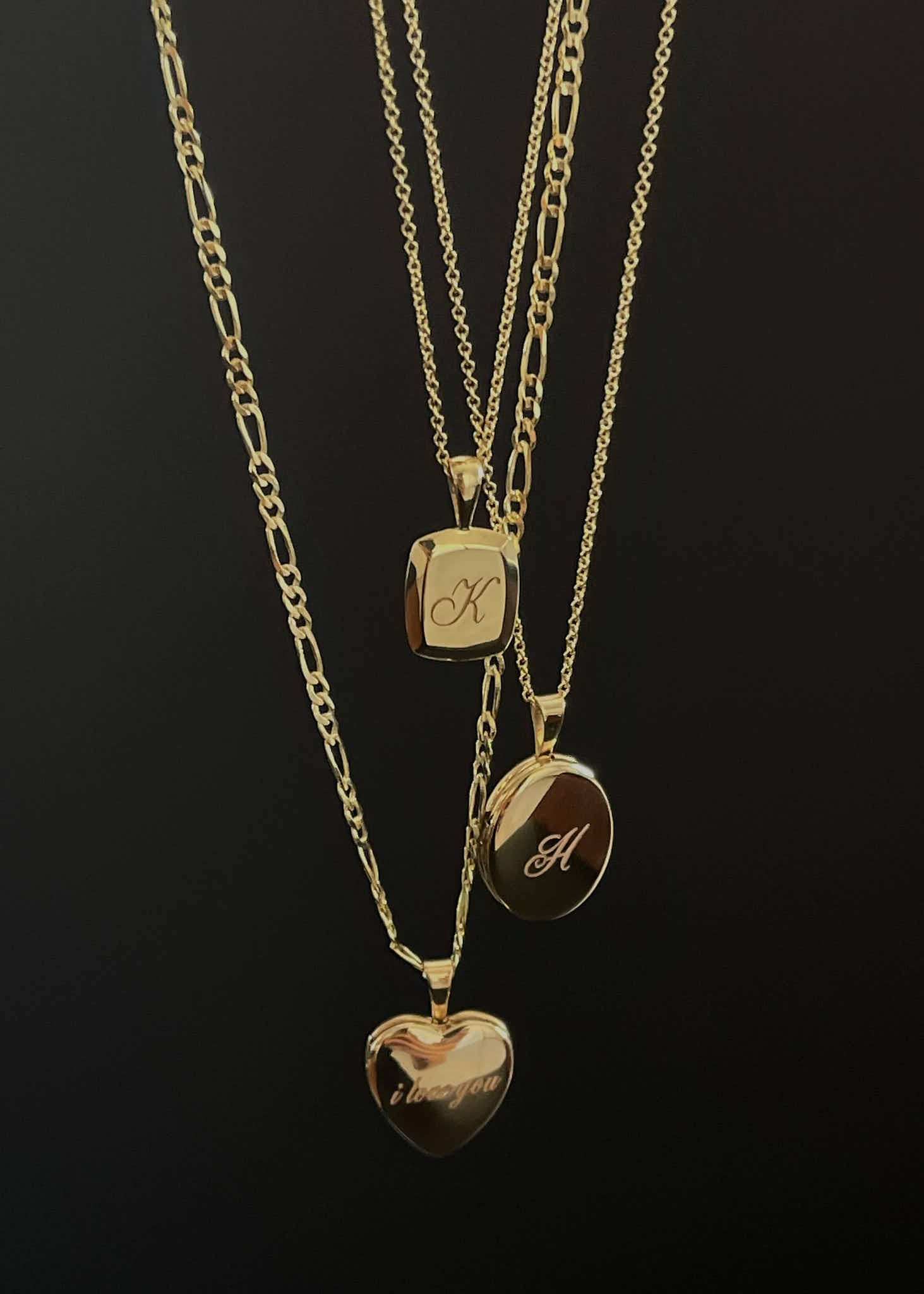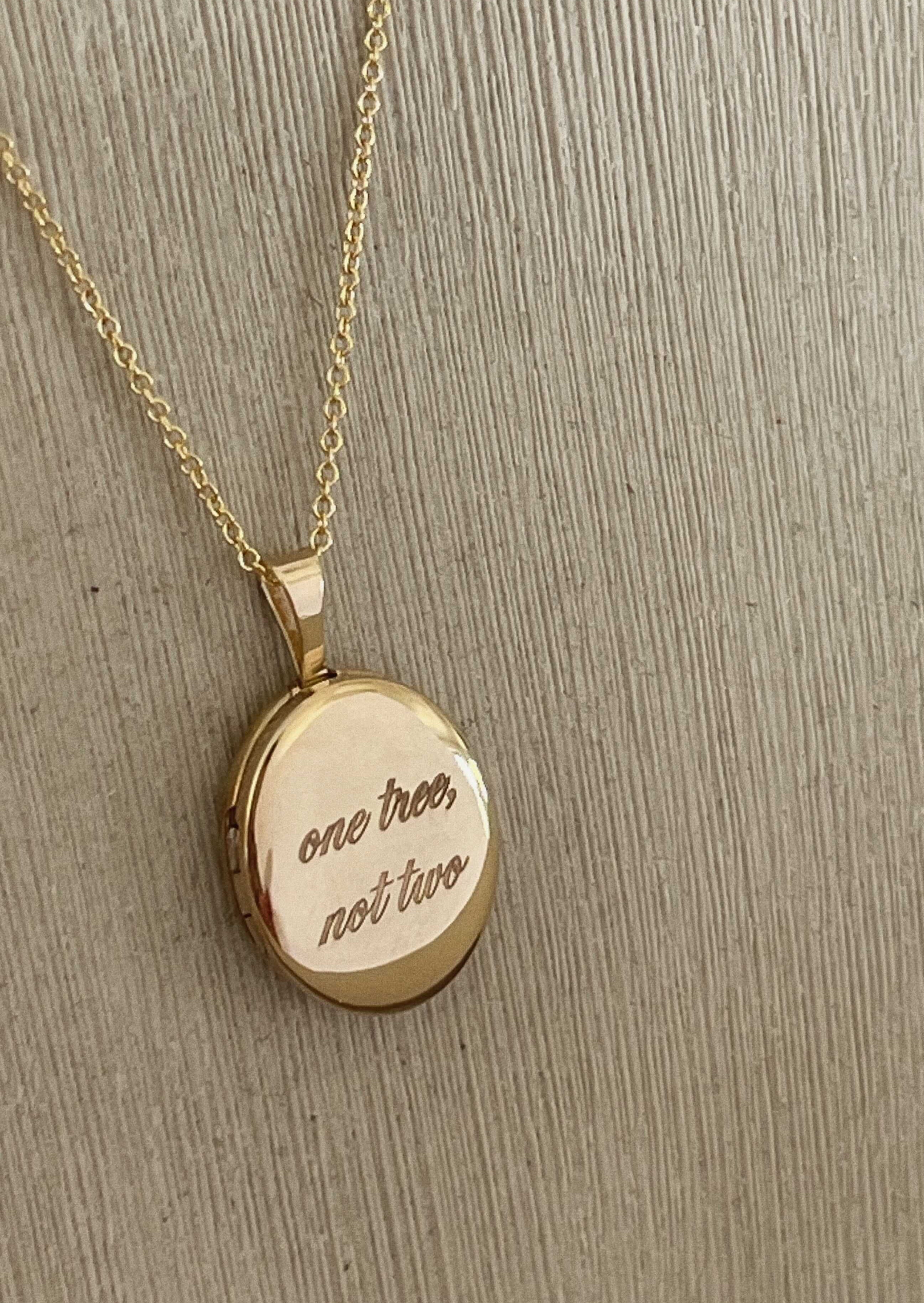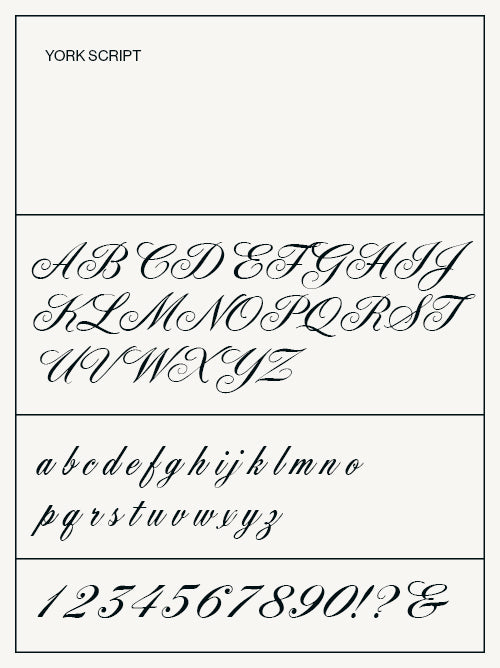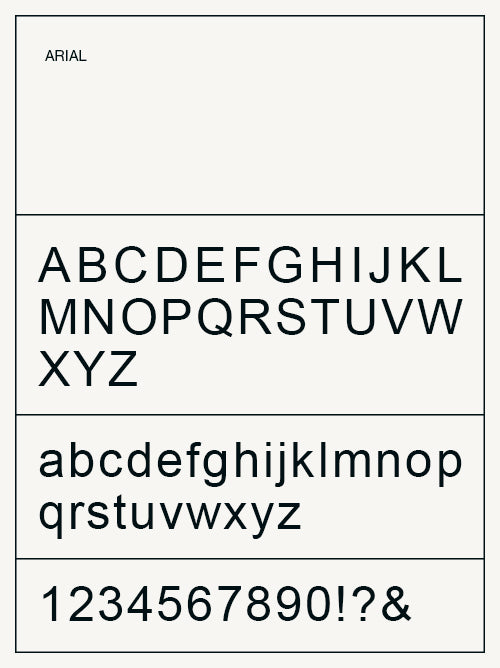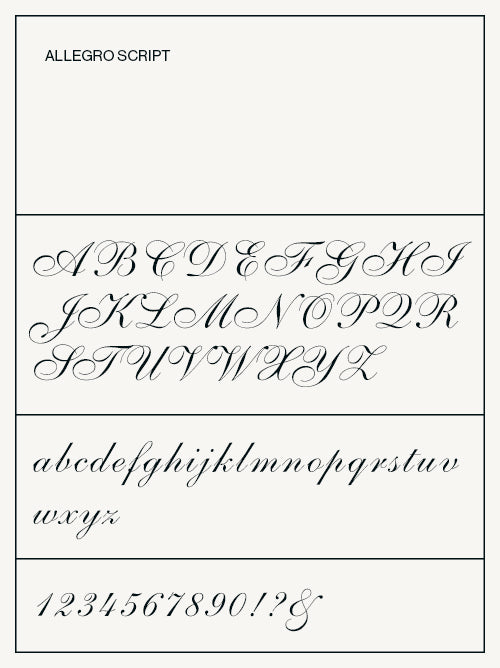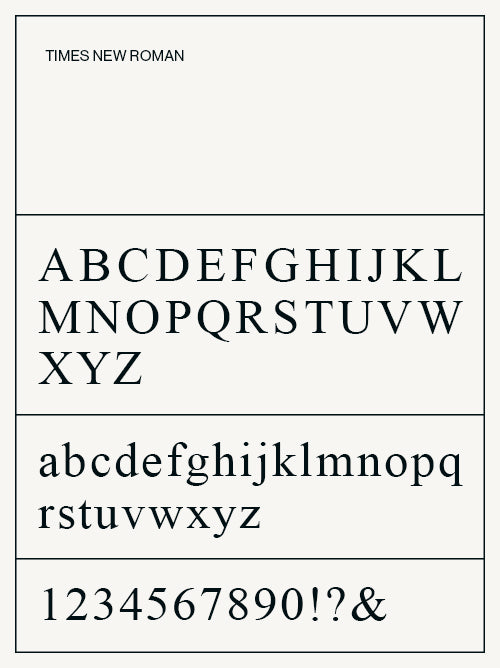 PRODUCT DESCRIPTION
PRODUCT DESCRIPTION
Make your Kinn piece more personal, whether it's a gift for a loved one, or meant to represent you or your family.
On engravable products, we offer a complimentary letter in York Script. To add additional characters, please select the character count above and enter your desired engraving.
Please add a note at checkout if you would like Arial, Times New Roman, or Allegro Script. Unless otherwise stated, engravings will be in York Script.
DETAILS
Details
Please note that for three letter monograms, letters will be in the exact order that you type them in. For example, if you type ABC, the engraving will be ABC, with B in the center.
The Monogram option can only contain capital letters in the font pictured.
Character count includes spaces. We can engrave keyboard symbols (! & $, etc)
If you would like 11+ characters, please email hey@kinnstudio.com to confirm that the engraving will fit on your piece.
Details
Find Your Ring Size
Not sure of your ring size? Use one of our guides below to help find the perfect fit.
Please print this PDF at 100% for the most accurate sizing
OPTION I: PRINT RING SIZER
Cut a small slit on the dotted line and slip the narrow end through.
Wrap the Ring Sizer around your desired finger with the number side visible to you.
Take note of the number that appears next to Read Size Here."
If your size falls between two sizes, order the bigger size
OPTION II: MEASURE YOUR RING
Select a ring from home that fits your finger already
Place the ring over the circles below. Match the inside edge of the ring to the circle closest in size.
If your ring falls between two sizes, order the bigger size
KINNSTUDIO.COM