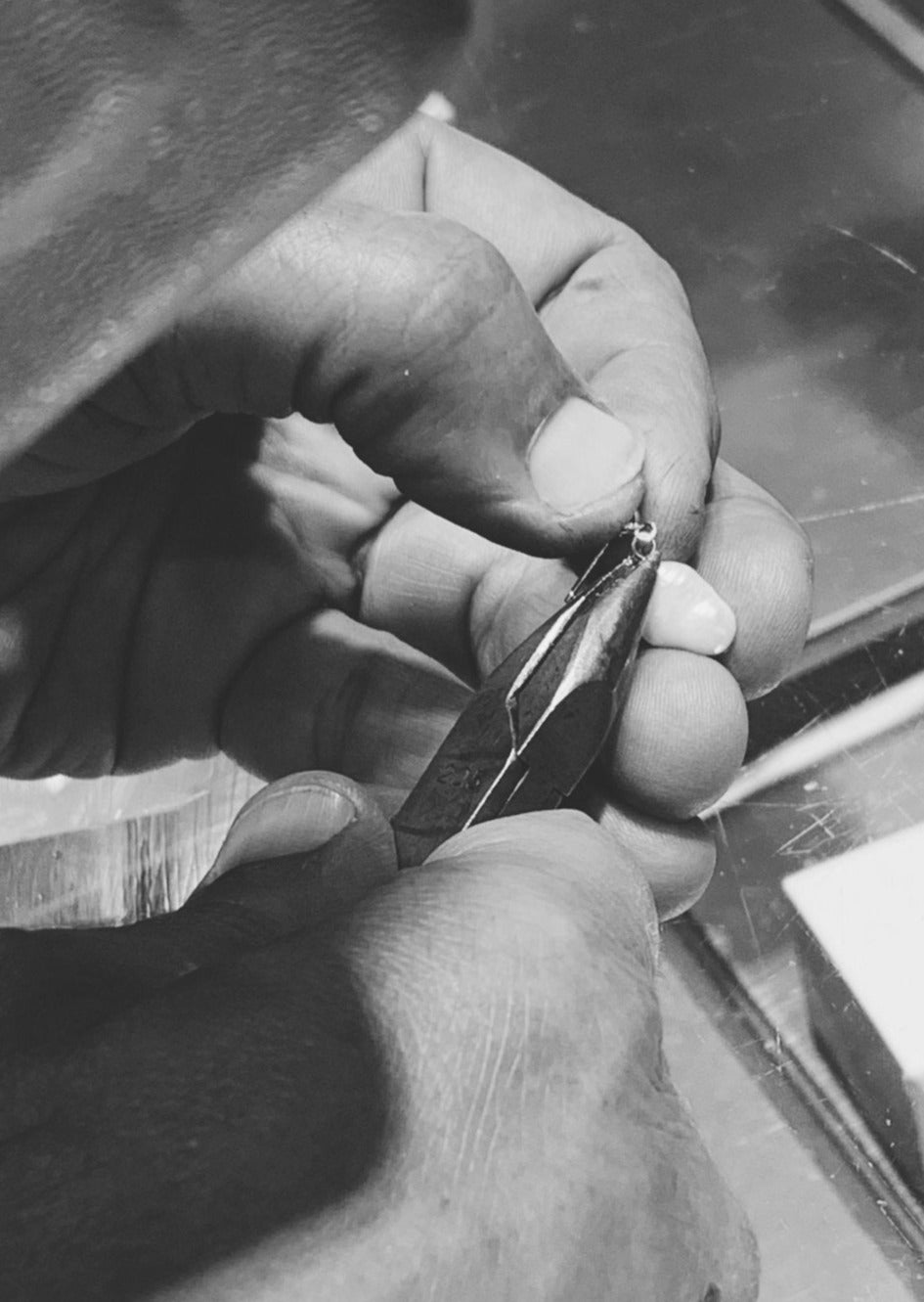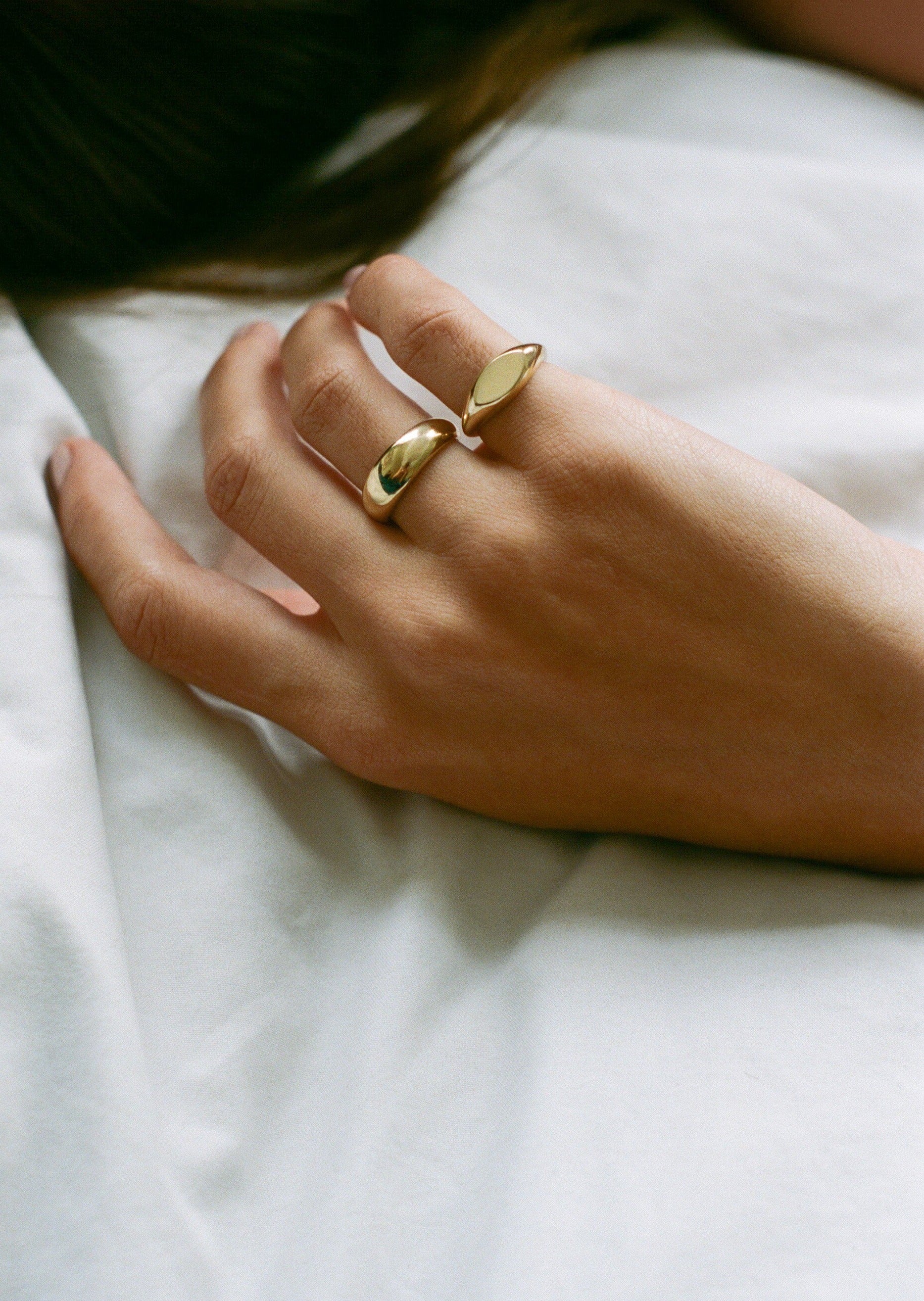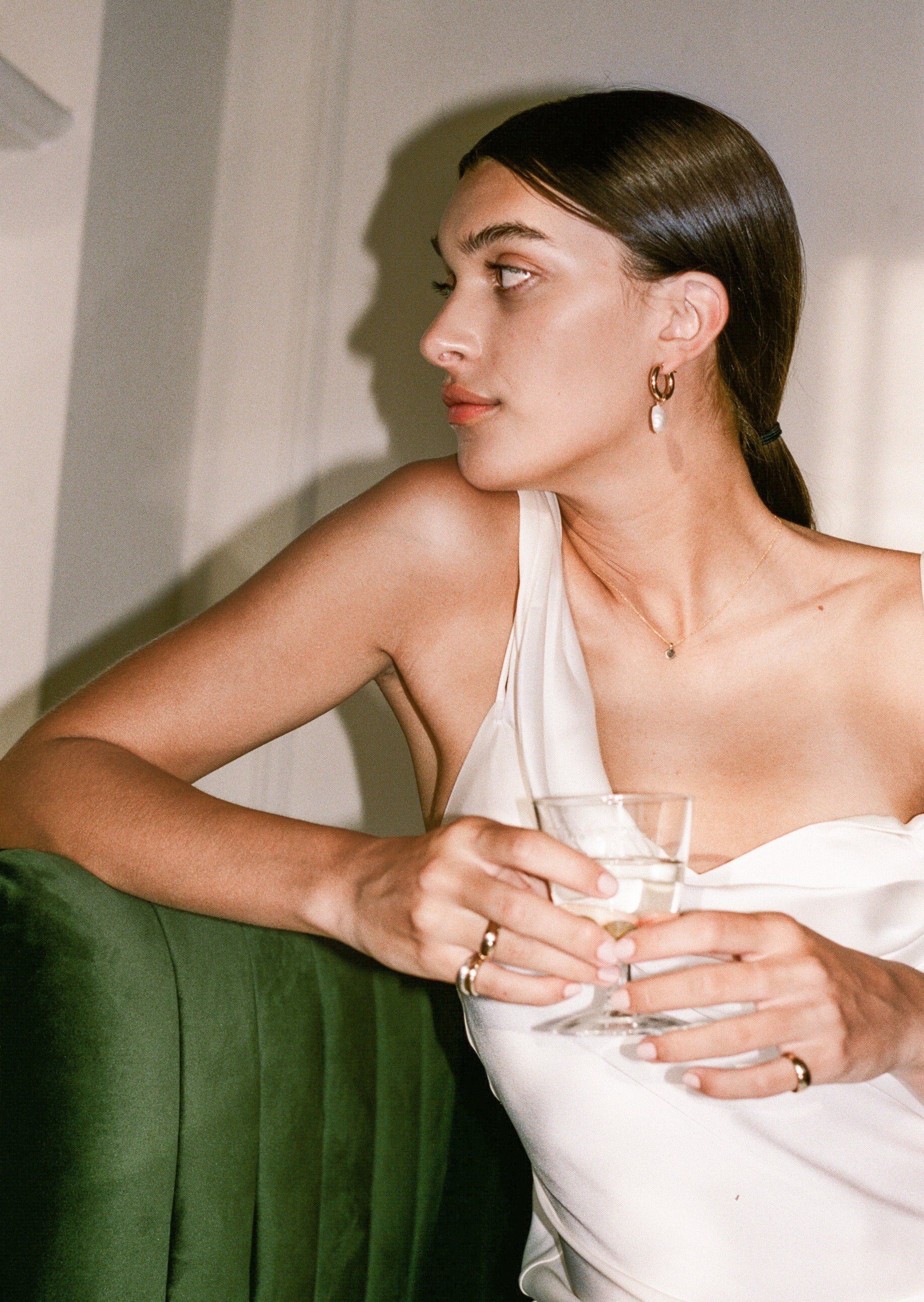 PRODUCT DESCRIPTION
PRODUCT DESCRIPTION
All of our pieces are solid 14k gold — not plated, filled, or vermeil, so they are durable, but malleable. Scratches with wear are normal, and they can be more noticeable on a larger surface area over time. Should you purchase Kinn Concierge Service, we will cover the cost of repairs, polishing, or even stone resetting for up to three years.
Available services include — polishing, cleaning, stone resetting, removing engraving, repairing broken chains.
DETAILS
Details
Once you add Kinn Concierge Service to your cart, hold onto your order number. When you're ready to send your piece to us for service, please email hey@kinnstudio.com with your order number and details on what you'd like our team to complete.
Please note that Kinn Concierge Service does not apply to kinked herringbone chains. Please check the product page for details on properly caring for herringbones.
Kinn Concierge Service is non-refundable.
Find Your Ring Size
Not sure of your ring size? Use one of our guides below to help find the perfect fit.
Please print this PDF at 100% for the most accurate sizing
OPTION I: PRINT RING SIZER
Cut a small slit on the dotted line and slip the narrow end through.
Wrap the Ring Sizer around your desired finger with the number side visible to you.
Take note of the number that appears next to Read Size Here."
If your size falls between two sizes, order the bigger size
OPTION II: MEASURE YOUR RING
Select a ring from home that fits your finger already
Place the ring over the circles below. Match the inside edge of the ring to the circle closest in size.
If your ring falls between two sizes, order the bigger size
KINNSTUDIO.COM